How Lady Barn started
Lady Barn House School was founded in 1873 by William Henry Herford, the renowned educational pioneer and Unitarian minister.
---
W.H. Herford, founder, visionary and innovator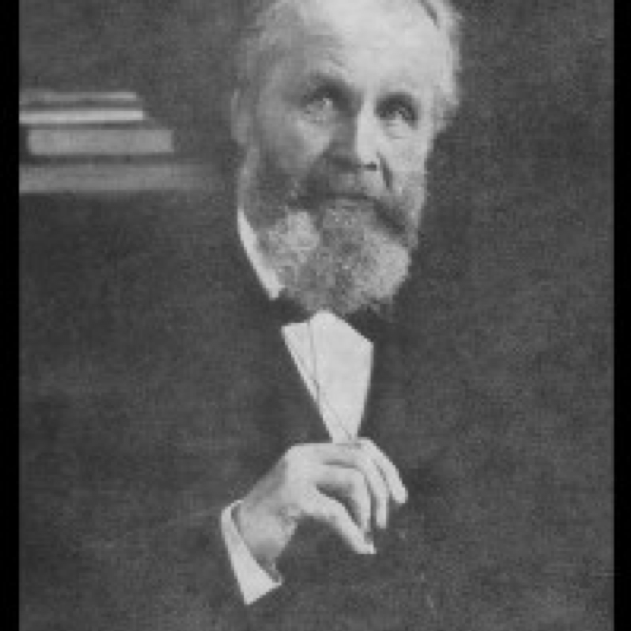 It was announced in the Manchester Guardian that: "Mr & Mrs Herford propose to begin, at Easter next, a Day School for Boys and Girls, to be received between the ages of seven and ten, and retained until thirteen." The advertisement drew just nine pupils.
Herford founded his school on the principles and techniques that he had witnessed in Switzerland and Germany. These innovative methods echoed the pedagogical ideals of Froebel and Pestalozzi. He was also one of the first educationalists to advocate genuine co-education, a kindergarten for the pupils under six and oppose the brutal methods practised in some Victorian schools.
Herford was a visionary and innovator who firmly believed that the cornerstone of education should be a reverence for the child. With this in mind, he planned that his pupils would be happy in their learning environment and thus they would be able to thrive and flourish and face their future with confidence.
Lady Barn became one of the first co-educational schools in the country. Boys and girls learnt side by side, allowing their natural traits to complement one another and assist each other in their learning.
Herford was passionate about educational reform; he campaigned vehemently for female university education. At the time, his ideas, methods and beliefs would have undoubtedly been highly controversial and strongly opposed in certain quarters, but today his spirit of kindness, tolerance and innovation live on strong as every at Lady Barn.
A kind man, full of fun & laughter
Herford's former pupils described him as "a kind man", who was "full of fun and enthusiasm". He had a rosy face and could often be seen taking small children for their midday walk, he would have a happy child clinging to each hand as he went on his way. He is also remembered as a highly entertaining storyteller, who would have children hanging on his every word and at other times in fits of laughter. Each Friday, his stories would be eagerly awaited by those who had earned their "golden time".
To learn through discovery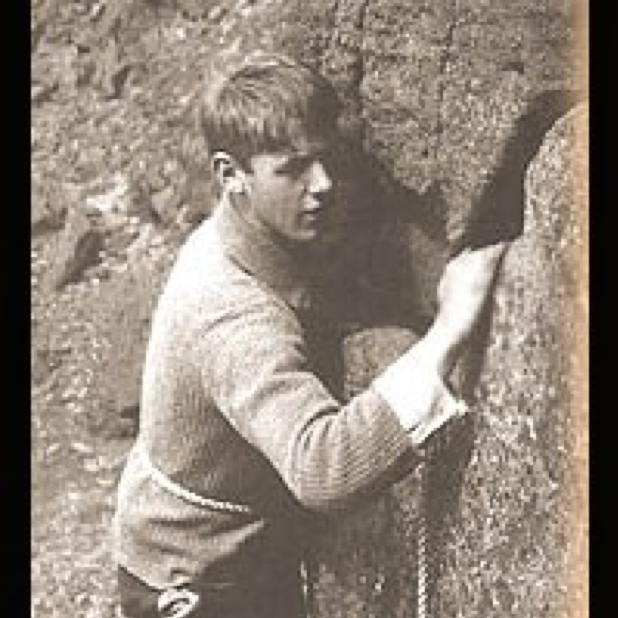 His aim was to bring objects and facts into close contact with each child's mind and senses. To do this he taught through a tactile and experiential style. He turned his back upon dictatorial approaches and encouraged his pupils to develop their own ideas through discovery. His curriculum was designed to exercise both the mind and body through the "wholesome toil of thought, correctness of eye and neatness of hand." He prepared his charges to be ready for their future lives. Early on, this approach to education featured regular trips up to the Lake District for the pupils, under the expert eye of Siegfried Herford, nephew of W.H. Herford, and an eminent mountaineer. Sadly, Siegfried was a casualty of the Great War, dying in 1916 aged just 25.
For more about the history of Lady Barn right up to the present day, please see here.